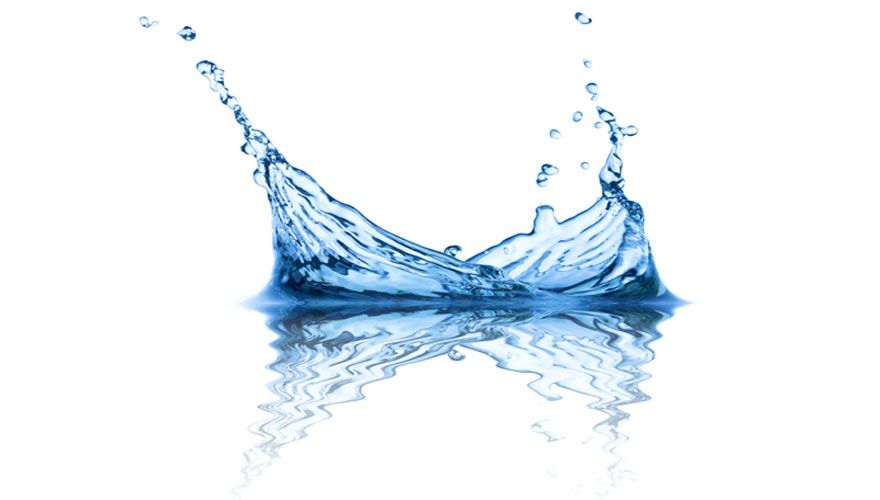 Based on what Florida Flood Insurance has learned over the years, we know that floods can happen at anytime in the Sunshine State.
In fact, about 25% of all flood claims come from moderate- to low-risk areas, which means you don't have to live in a high-risk zone to be affected.
Flood insurance in Florida ensures you're covered if groundwater rises and floods your home or business – something that isn't usually covered by your general home insurance policy. Just think of what a few inches of floodwater in your home could do. That's more than enough to destroy flooring, walls, and trigger other damages – costing you thousands if you don't carry flood insurance.
Keep these facts in mind if you own a home or business in Florida:
1
There are currently more than 2.1 million flood insurance policies in force in Florida. Many of the state's households, however, remain at risk. (Source: National Flood Insurance Program)
2
With 11 million households in Florida, only 13% of the state's households are covered with flood insurance. That means 8 out of 10 households are not protected by flood insurance. (Source: National Flood Insurance Program)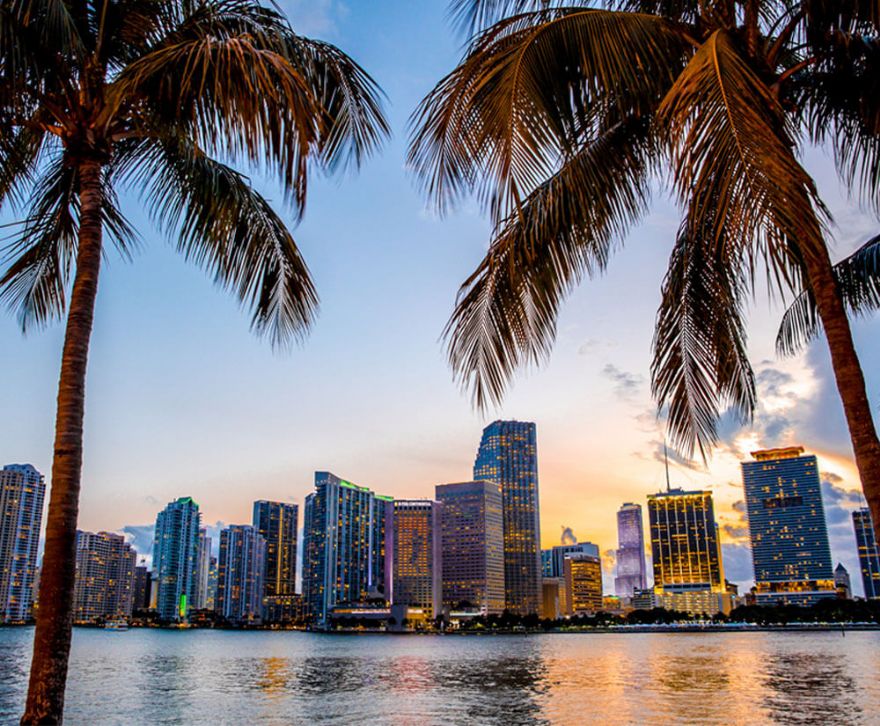 3
Due to the relatively flat terrain across Florida, it is complicated to drain accumulated water. When rivers rise, water tends to spread out far from riverbanks.
4
Nearly two-thirds of all NFIP required policies nationwide are in Florida.
5
Between 2000 and 2019, there were 81 hurricanes and tropical storms across Florida (many requiring assistance from FEMA).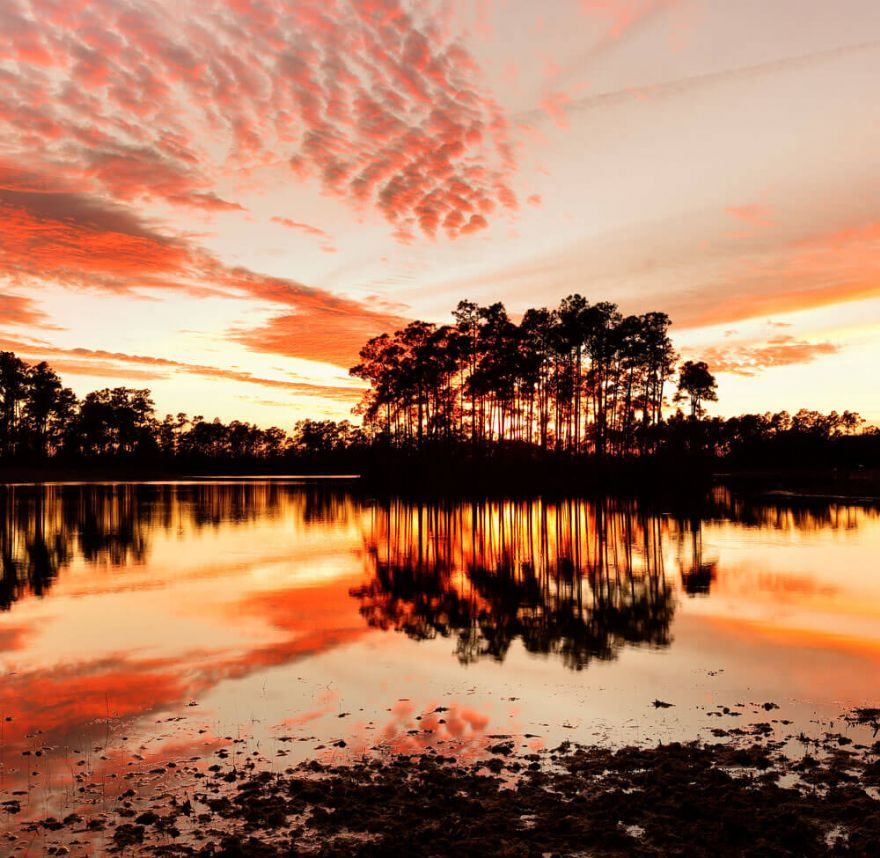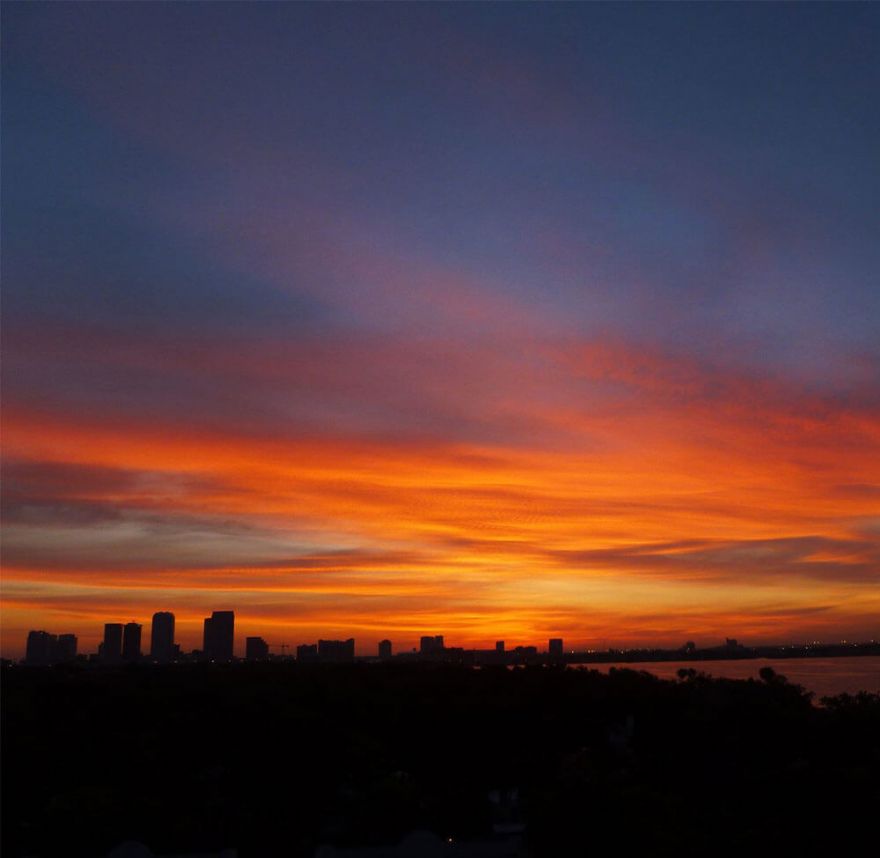 6
Because of the potential for flooding, Florida has more flood insurance policies required by the National Flood Insurance Program (NFIP) than any other state.
7
Since 1851, the top three states for hurricane landfalls are Florida, Texas, and Louisiana (according to data from the Atlantic Oceanographic and Meteorological Laboratory in Miami).
8
Tropical Storm Fay in 2008 produced a storm surge of around 5 feet, which devastated the historic coastal fishing and tourist town of Everglades City.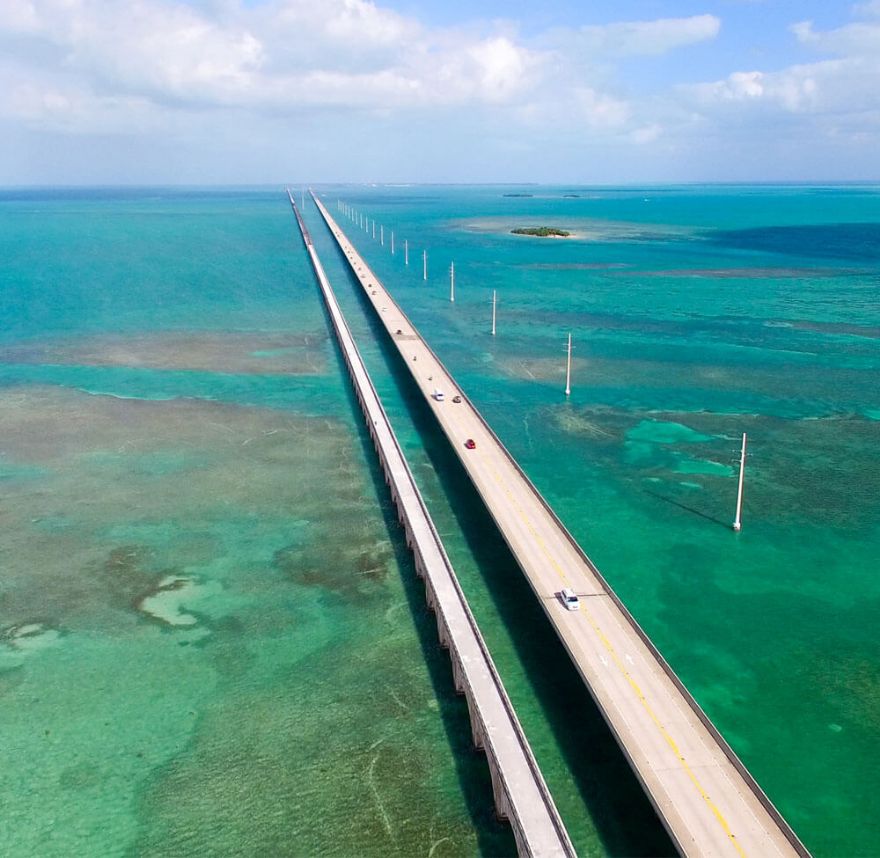 9
Over the last few years, Miami has experienced major flooding, not from a hurricane, but from normal patterns of high tides. A steady rise in the ocean level the past several years (created by effects of climate change) is altering life around the coastal edges of south Florida's metropolis.
10
The Great Okeechobee Flood is one of the most tragic events to strike South Florida, which was detailed in dramatic fashion by classic American author Zora Neale Hurston in her famous novel "Their Eyes Were Watching God." Between 1,800 and 3,500 rural Floridians who lived around the lake are said to have perished when 150mph hurricane winds sent water out of the lake and into surrounding communities.
11
Florida faces more risk than any other state that private, insurable property could be inundated by high tide, storm surge and sea level rise (Source: Risky Business Project).
12
In Florida, up to $69 billion of coastal properties currently not at risk will likely be at risk of flood at high tide by 2030. By 2050, the value of at-risk property below local high tide levels will rise to roughly $152 billion.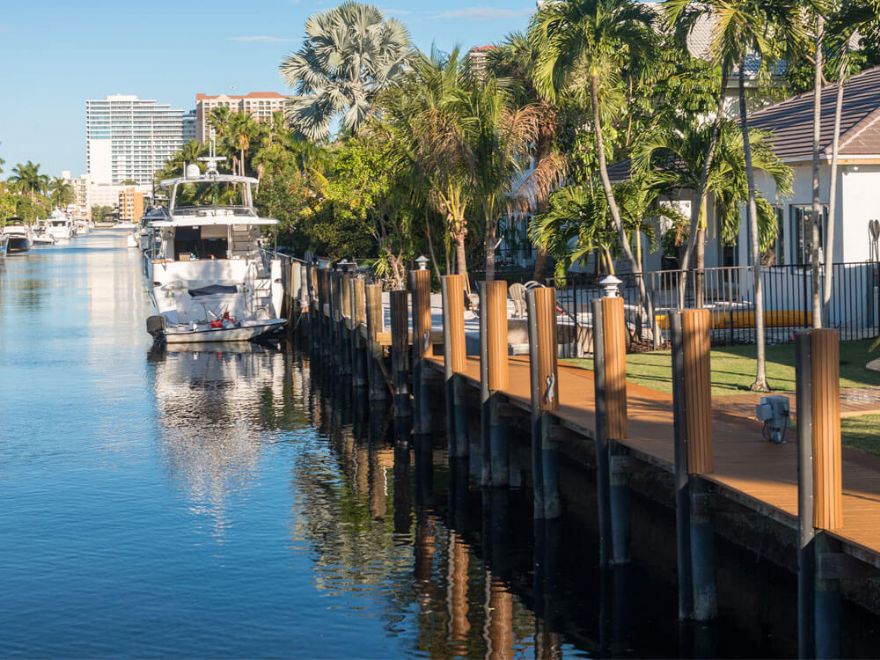 13
Because Florida has the longest seacoast in the continental U.S., the most expensive coastal real estate, and low elevation and high water table, the state is at one of the greatest risks of property damage due to flooding.
14
A report by the Risky Business Project notes Miami Beach is set to build a $300 million storm water project (beginning in 2017 with $100 million used to raise roads, install pumps and water mains and redo sewer connections across a swath of single-family homes Mid-Beach) to protect its $27 billion in coastal real estate.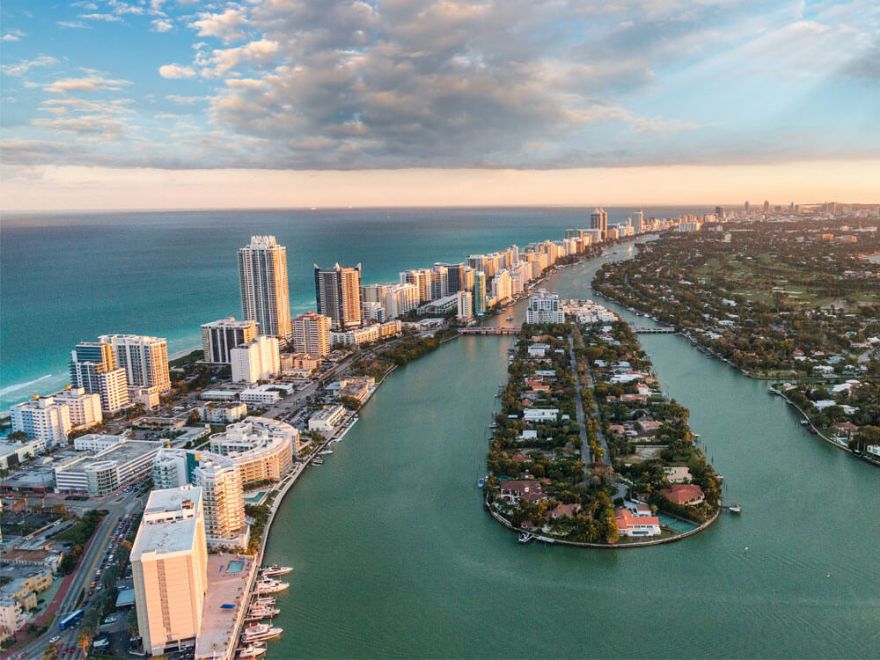 Consider these nationwide flood facts when considering a flood insurance policy – especially in low-risk areas:
Floods are the most common type of natural disaster worldwide – about 40% of all natural catastrophes involves flooding.
Homeowners Insurance typical does not damage due to flooding.
75% of all Presidential disaster declarations are related to flooding.
Only 12% of U.S. homeowners have flood insurance, based on a 2016 poll conducted by the Insurance Information Institute.
Flood insurance policies may take up to 30 days to take effect.
In a 30-year mortgage, a home or property has a 26% chance of being involved in a flood compared to a 9% chance of being involved in a fire.
Heavy afternoon showers, winter storms, and snowmelt are common (yet often overlooked) causes of flooding.
New land development can increase flood risk (especially if construction changes natural runoff paths) and possibly affect your flood zone.
Now that you know more statewide and general flood specifics, let Florida Flood Insurance help determine your flood zone and get you the coverage you need to be protected in Florida!
Free Online Quote

Quick, easy and instant flood quote
Determine Flood Zone

Answers online in minutes