Understanding Your Flood Insurance
Our goal is to assist you with understanding the basics about flood insurance in Florida and to help you with your flood insurance policy.

Why Florida Flood Insurance?
We provide a free online flood zone determination, a fast online quoting process, and direct access to experienced in-house flood insurance agents.

Your Flood Elevation Certificate
Learn what a flood elevation certificate is, where to obtain a copy, and how it will be used to determine your flood insurance premium.

The Sunshine State
As a nationwide General Agent, NFI can quickly and easily quote, underwrite, and bind your flood insurance policy anywhere in the U.S. including the state of Florida. Depending on your flood zone, you have the option to get flood insurance quotes through one of our multiple, A-rated private carriers or through the government backed – National Flood Insurance Program (NFIP). With multiple flood insurance selections to choose from, Florida Flood Insurance can find both new and existing policyholders the best coverage and premiums available.
What does this mean for you and your flood insurance policy?
More options with faster turnaround, better coverage solutions, and more competitive yearly premiums!
Read More
Though Florida's nickname is the "Sunshine State", severe weather and flooding is a regular occurrence. In fact, Tampa, Florida is known as the lightning capital, as it experiences more lightning strikes than anywhere else in the United States (in addition to severe yearly flooding in South Tampa).
As the southernmost state in the U.S (bordered by both the Gulf of Mexico and the Atlantic Ocean), Florida has one of the highest average precipitation levels of any state. Because of this, Florida is extremely susceptible to annual tropical storms and hurricanes. Hurricanes, however, pose the most severe threat each year.
Florida is the most hurricane-prone state due to its subtropical environment and tropical waters on an extensive Atlantic coastline. With 83% of the Category 4 or higher storms that have struck the United States, Florida and Texas have been impacted the most making flood insurance a necessity for home and business owners alike. No matter if the property is in a high- or low-risk flood zone.
At Florida Flood Insurance, our goal is to educate and support you in making the best decision possible so you can protect what matters most – your family and your home. Our dedicated team is ready to assist you with all of your flood insurance needs.
We've got you covered in Florida!
Read Less
Getting Flood Insurance in Florida is Simple.
Whether you're in South, Central, or North Florida – we make getting flood insurance easy, quick, and convenient for you.
From determining your flood zone to getting a quote – get just what you need online, by phone, or by chat today.
How can our team help you?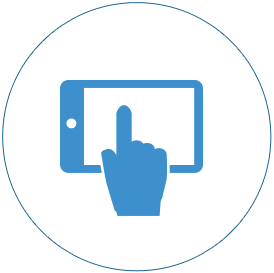 Get a Quote Online
In less than 15 minutes, get a quote online for your flood insurance policy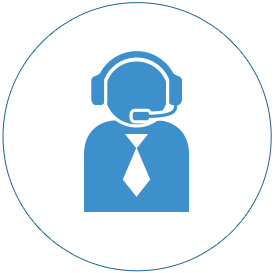 Speak to an Expert
Our team is standing by to answer your questions and walk you through the process.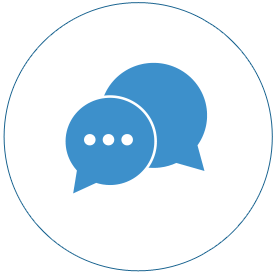 Live Chat
Don't have time to call? Tell us about your question and we'll connect you to a live expert.